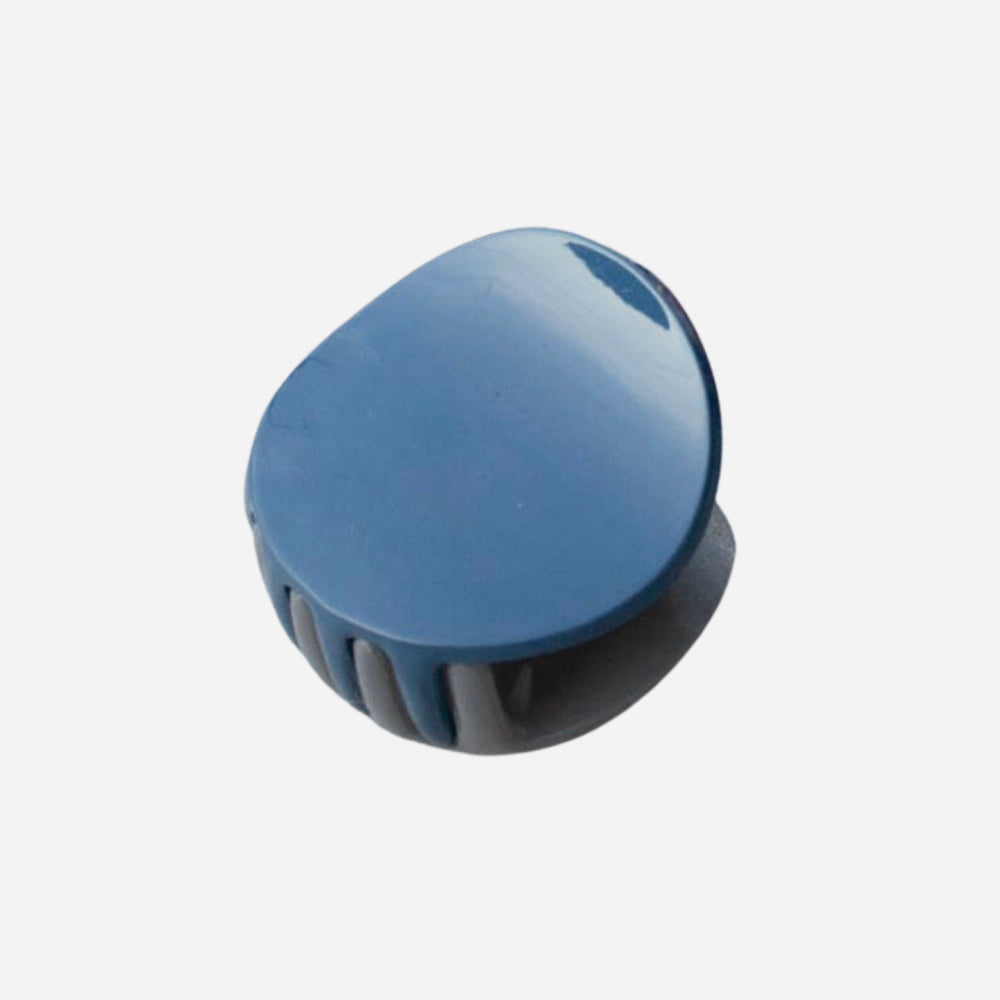 Glossy Dual Hair Claw Clip
Elevate your style with this classy black velvet loop
hair claw. Crafted with a black velvet, its loop design
offers a secure and chic grip, perfect for special
occasions and everyday glamour. Be sure to make a
statement wherever you go that's so effortless and
dreamy! Its velvet finish and easy-to-use design make
it a luxurious choice for any hairstyle. Enjoy the added
comfort and convenience of this hair claw that's
perfect for all types of thick and thin hair.